ENJOY EXCLUSIVE SAVINGS WITH OUR REWARD PROGRAM
We appreciate you. Let us show you how much.  Earn free products, Loyalty Deals, and more.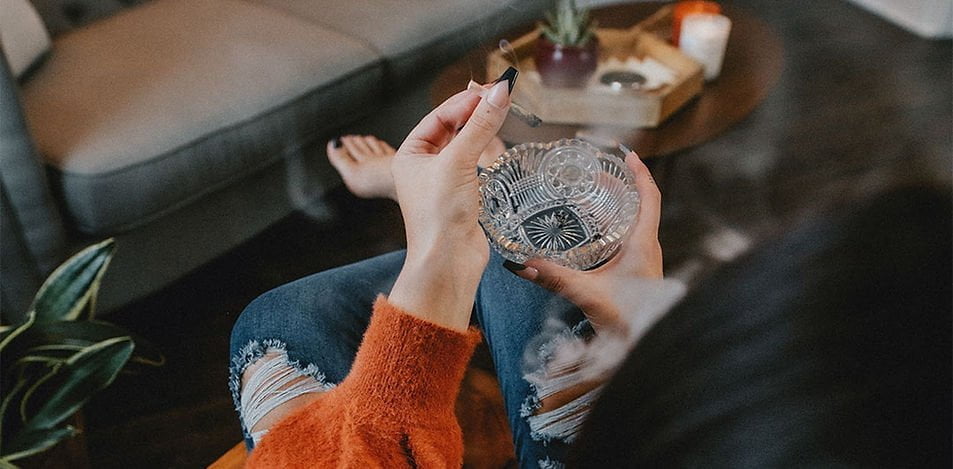 For every $1 spent, earn 1 Loyalty Point!
Receive 5% back on all purchases! Points can be used towards any purchase. You may begin redeeming points once you hit 250 points ($12.50 in value)  Points never expire!
500 points = $25 off your order!
Ask a budtender for details.
Sign up by clicking "Join Now" & complete your profile
Earn points when you make purchases online or in store
Redeem your rewards for free products, merchandise and accessories!
Ready to Start Earning Rewards?